With over 20 years of experience in large format printing you can rest assured that your print will be reproduced to the highest quality available using the latest in Giclee print technology.
We provide a print service to professionals such as photographers & artists as well as to the general public. We can print any custom size from A4 right up to 90 x 200cm onto matt, gloss & canvas fine art papers, the papers and inks used are archival quality & acid free with a life expectancy of 100 years+.
What is a Giclee Print ?
The word Gicllee is often used by galleriess, artists and print shops to denote an extremely high quality print.
These are printed onto archival quality acid free cotton based fine art paper & using pigment ink these print
have a life expectancy of 75 years+
What size is A0, A1 A2 & A3 ?
A0 – 1189 X 841mm
A1 – 841 x 594mm
A2 – 594 x 420mm
A3 – 420 x 297mm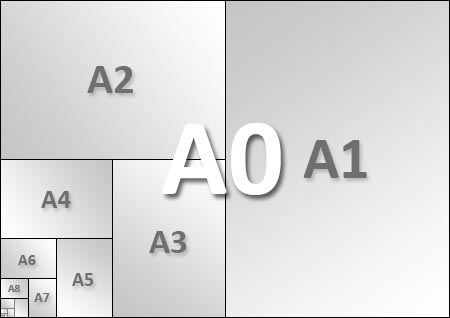 fineartphotoprinting.co.uk



For Custom Printing prices enter your required Print dimensions into the Print Price Calculator above

Famous Art Prints of Paintings from the following Artists


Where to Print Art


Typical subjects for our Online Fine Art Printing Service includes

Custom Size Prints
Animals Prints
Famous Prints
Digital Scrapbook album prints
Pet Prints
Photography
Portraiture
Prints of Paintings
Printing Artwork
Posters from Photos
Photo Posters
Quality Printing
Giclee Printing
Landscapes
Large Photos
Large Format Printing
Wedding Prints

What is a Fine Art Print
What is a Giclee Print
Limited Edition Prints
Photo Rag


A1 A0 A2 Dimensions sizes
What size is A0, A1 A2 & A3 ?
A0 – 1189 X 841mm
A1 – 841 x 594mm
A2 – 594 x 420mm
A3 – 420 x 297mm